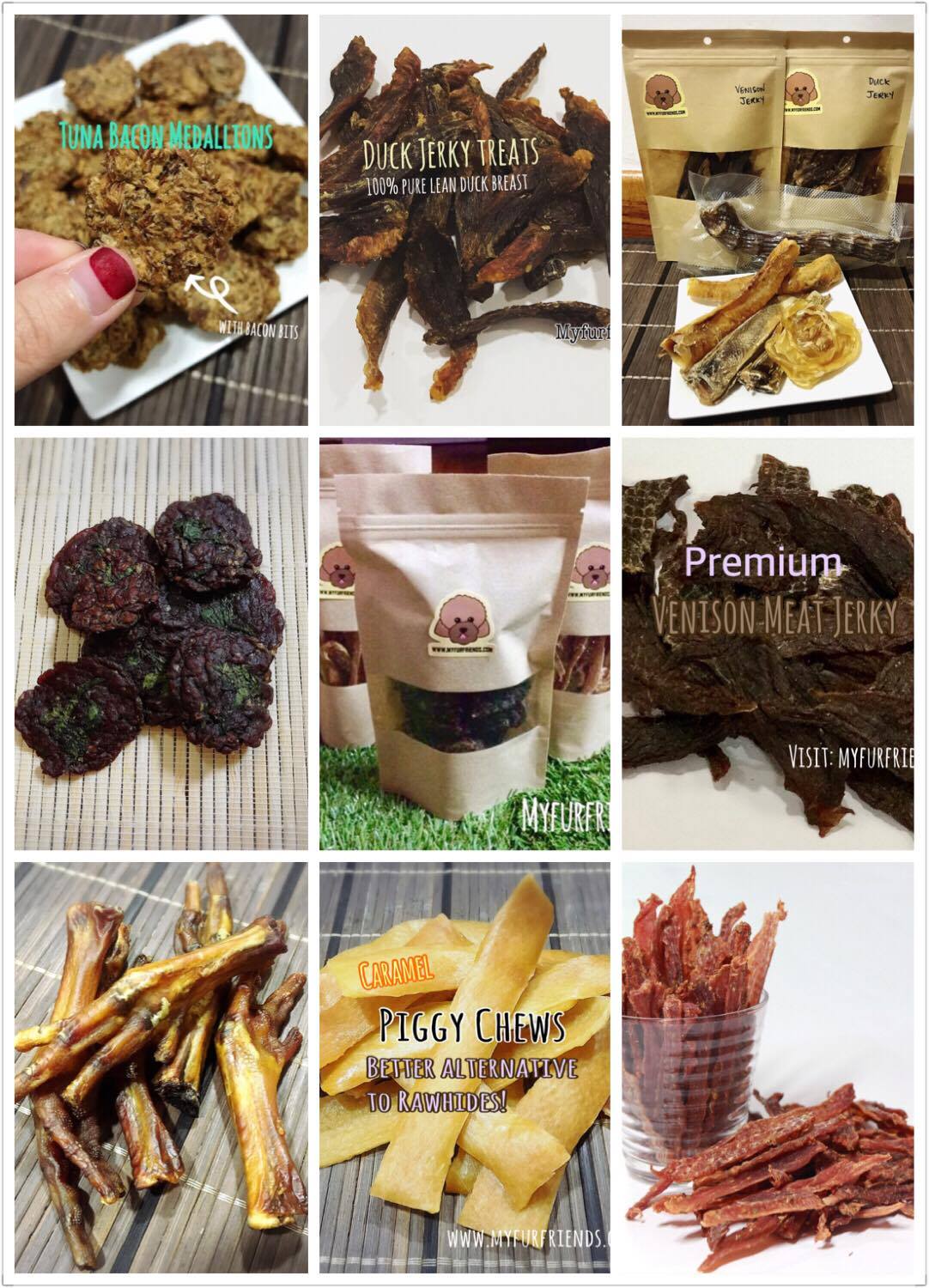 At MyFurFriends, we not only specialize in customization of clothings (at your request) but we also provide a wide range of quality pet clothings that are unique& comfortable!
Our other whole range of pet supplies for dogs and cats are priced at pocket friendly prices.
FREE DELIVERY is provided as well for an even more FUSS FREE online shopping experience for you and your pet.
100% Quality Assured in all our items!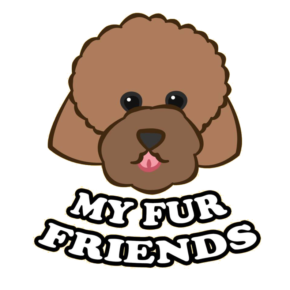 Follow us on twitter at https://twitter.com/myfurfriends
and hashtag #myfurfriends on instagram pictures of your Furkids wearing our clothings!
Blog: http://myfurfriendsblogs.blogspot.sg/
SPREAD THE LOVE!
Singapore Registration No.: 53257807D