SPA AND WELLNESS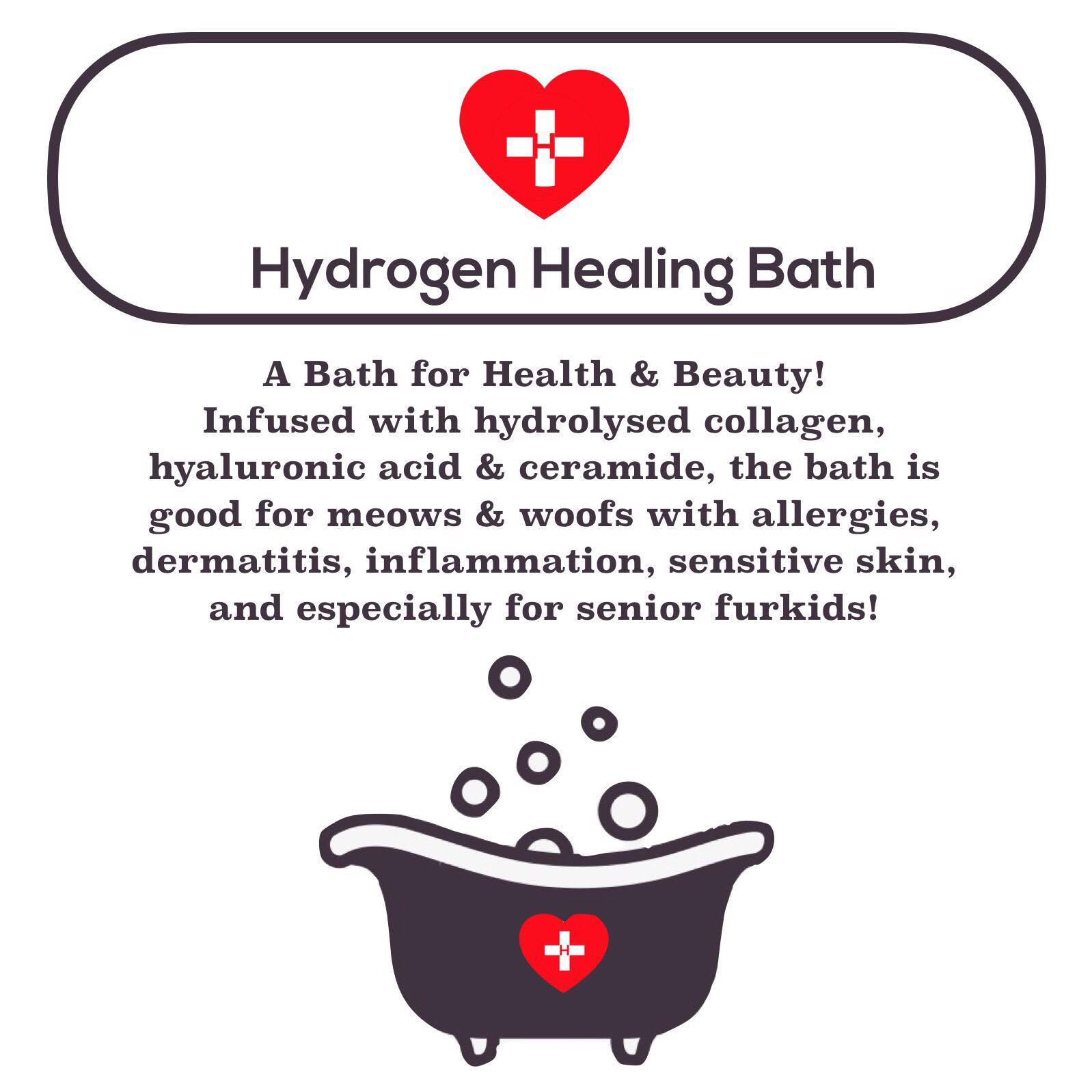 *NEW SPA* LATEST CRAZE IN JAPAN!
Hydrogen therapy spa ​trending in Japan that reaps tons of benefits for both Dogs & Cats
Targets skin problems
Helps reduce oxidative stress on skin & fur
Neutralize Free Radicals at the same time aids in cellular repair
Enhanced with vitamins
Recommended for SENIOR & ELDERLY dogs/cats (Beauty & Health)
Deep Cleanse Sparkling Grooming Tab

Cleansing off all sticky sweat, sebum & mineral waste

Rid of pet odour & stale fats sticking to mineral waste that gets trapped in your pet's fur coat and between the paw pads.

Improves health and immunity as it helps to expand blood vessels to promote increased blood flow. Your pet's metabolism subsequently increases, resulting in improved immunity.
Makes the fur coat resilient while adding volume and a silky touch to it. Negative ions make the tissue surface shiny.

Ensure your pet's skin maintains an alkaline pH level.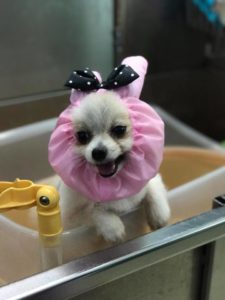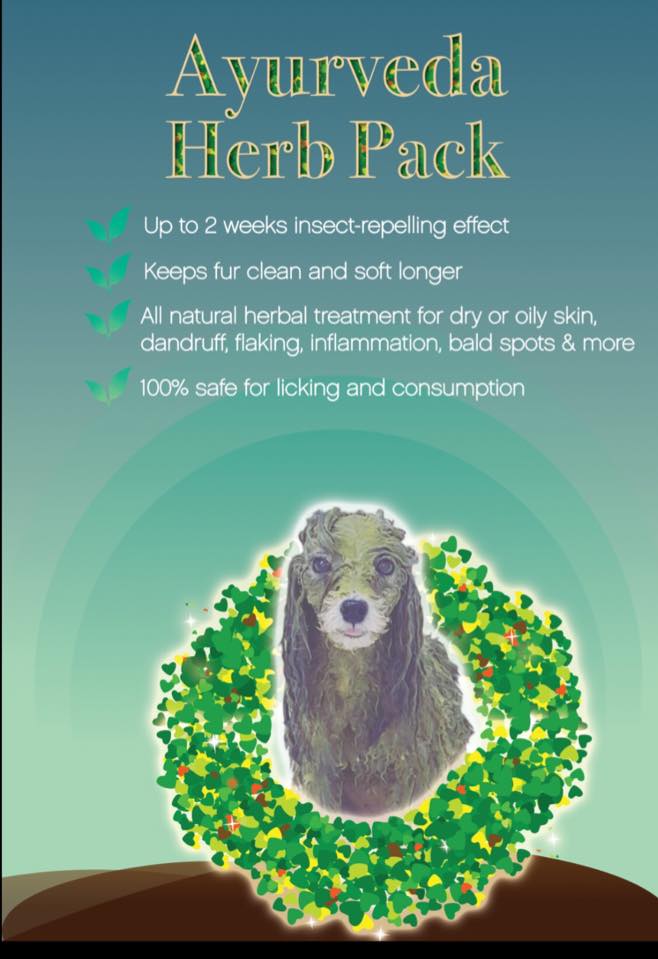 Have you tried our Ayurveda Herb Pack Spa? 🌿
• loaded with a whole ton of benefits for skin and coat
• 100% safe for licking & consumption
• protects your pet from insects for 2 weeks
• keeps fur healthier and softer, cleaner
• aids in recovery of flaky, dandruff and oily skin
For best effects
, we recommend having the Grooming Tab & the Herb Pack together to maximise the full effect of the Herb Pack.
Ayurveda Herb Pack + Sparkling Grooming Tab = Special Package price (only applicable w Basic or Full grooming)

*Highly recommended to go with trimming and styling*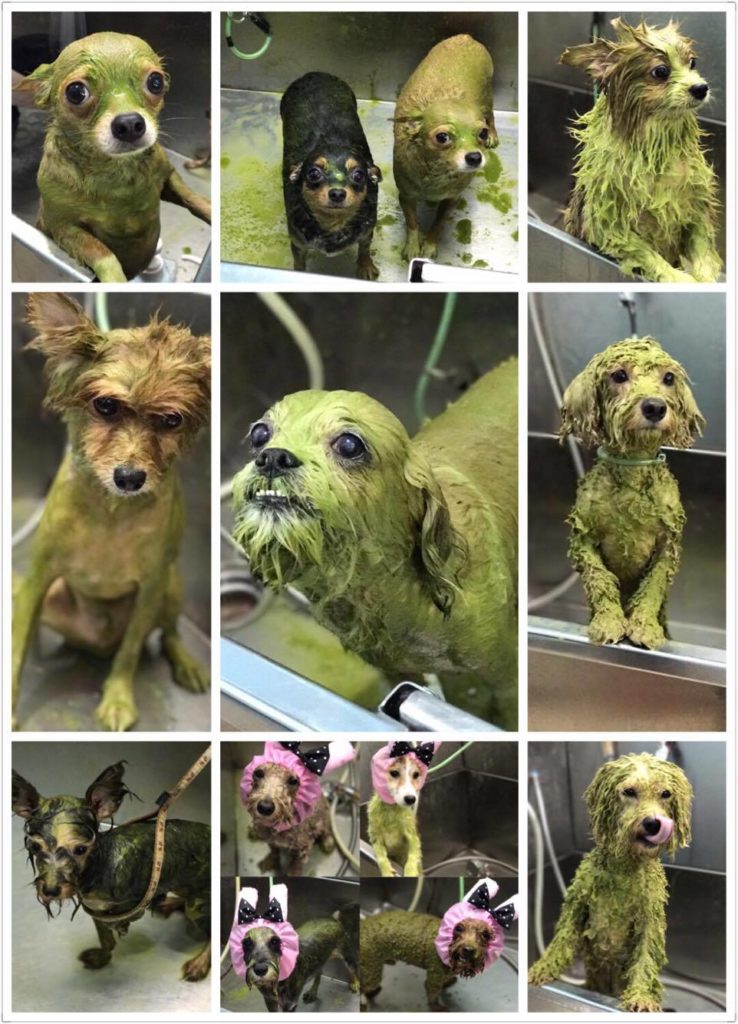 *Additional Basic / Full Grooming Pricing will apply on top of spa charges*
Book your appointment now: 9477 1804